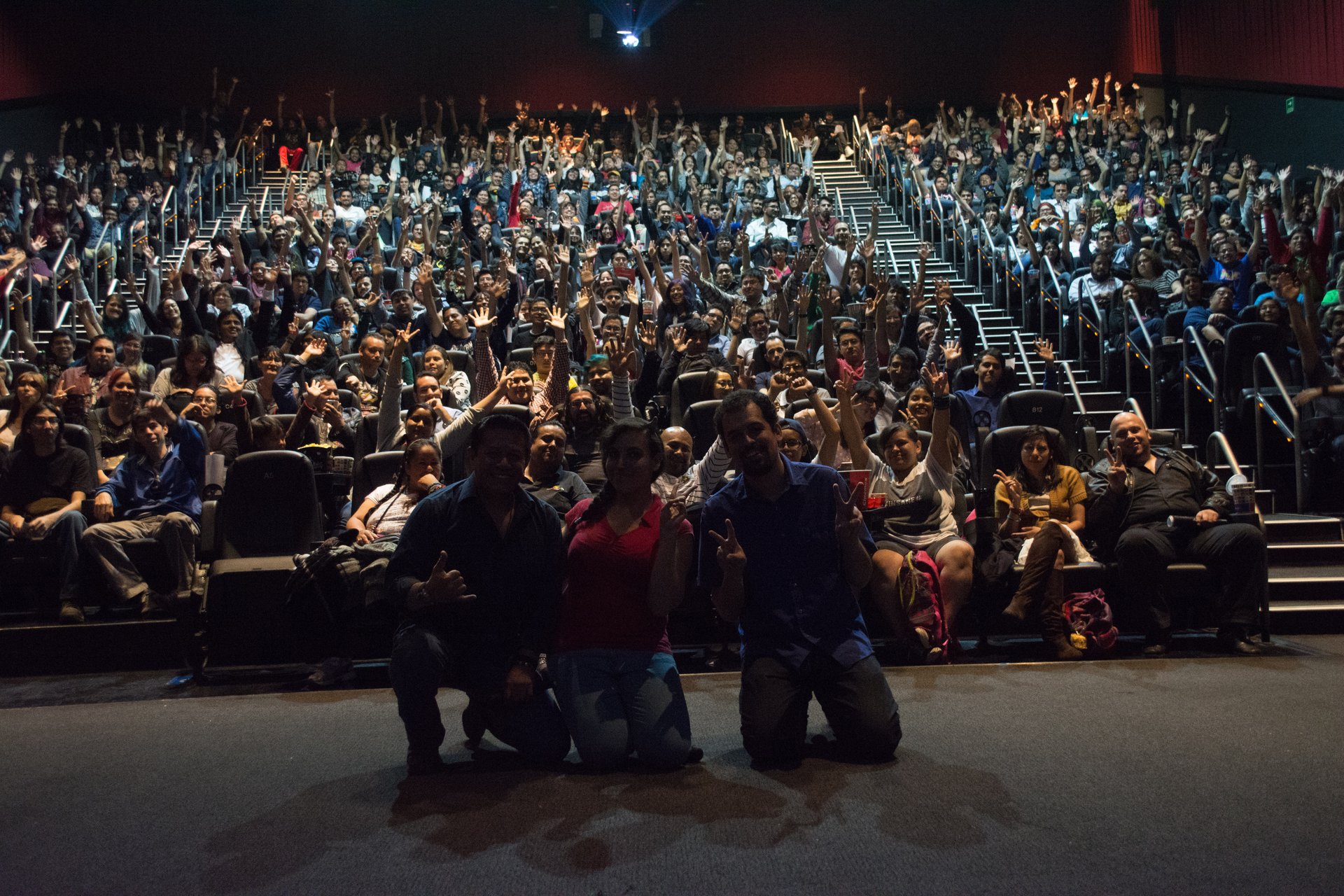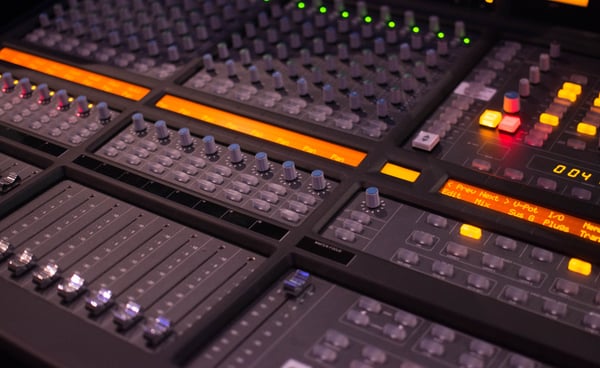 Through more than 10 years (2012) our laboratory division has grown rapidly, we have recruited the best talent in each specialty and we are always cutting edge in the technology we handle.

We have exceeded current limits by developing new techniques and software that allow us to deliver projects quickly, with care to detail and customized to your requirements.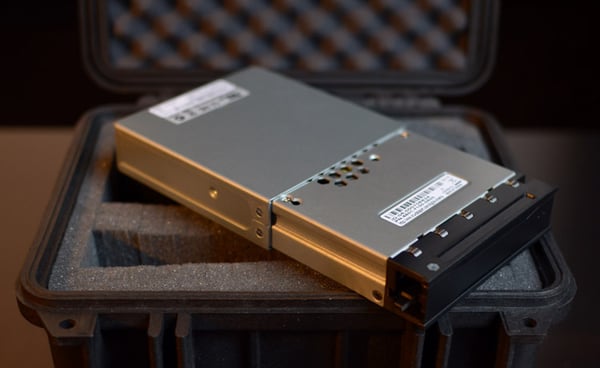 Audio and Video Synchronization
We specialize in DCP creation (Digital Cinema Package), in 2D and 3D, in 2k and 4k, always in top quality.

We also handle all the commercial formats for TV and VOD.

Every process is improved in last generation technology, fast delivery and double quality control.
We handle final editing, repair, synchronization and all the changes required by the project, always in high format and meticulous care.

We handle competitive times and a system open to feedback that guarantees a satisfactory and unequaled final result.
We can resolve any differences, in format, speed, art, animation, subtitles, image quality and audio volumes in the source files.

With experts and advanced software tools, we can achieve perfect synchrony.
Your company and product must have a website that reaches in a clear and friendly way the clients that you want.

We handle creation from scratch, design, repair of code or/and improvement in performance at search engines and advertising.
If you require server space for web hosting, backup of information or a database we are the fastest solution, we manage competitive prices and personalized teams to your preferences in code and language.

We have the legal backing that positions us as the safest option for your company, we handle personalized legal advice to guarantee the maximum security and discretion of your content.