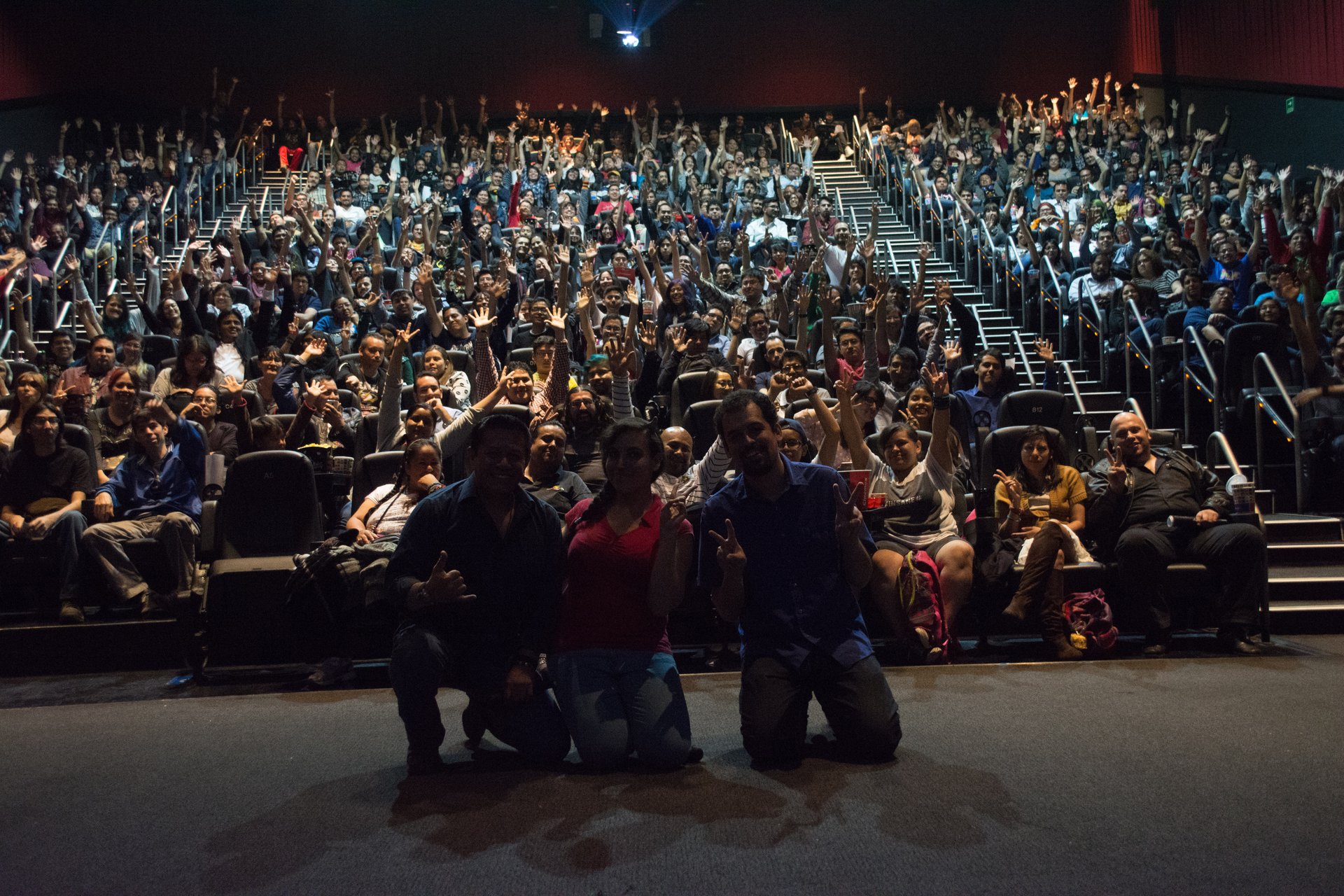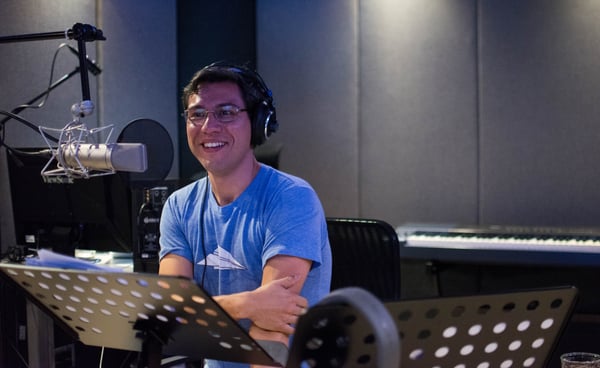 Being able to reach new consumers in a different language is a challenge that your company should not face alone.

Your product should be known and consumed in the way you originally planned, without translation errors and adaptation misunderstandings.

Arcade Media has experienced translators in Spanish, English, Japanese, Portuguese, Korean, and German. A passionate and hardworking team that makes translations in a structured, understandable and friendly way for the local public, always faithful to the original meaning.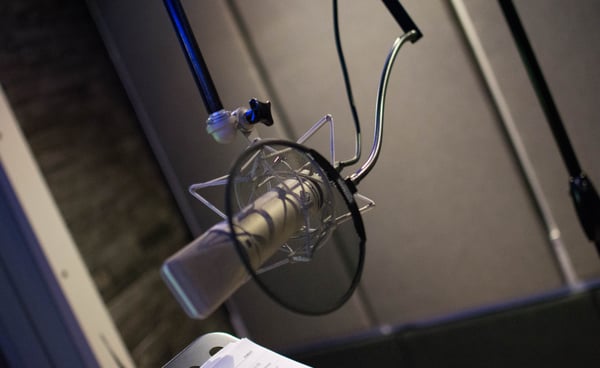 If you require translation of any document, book, journalistic note or other text. We have the right equipment to make a precise translation, with 3 phases of review and without limitations in technical terms of specialties such as legal, technology and medicine.
Localization in logos and Design
We have a design and translation team with international recognition for the translation of movie titles and logotypes, respecting the original design and style.
We know and manage the main programming languages for the translation and integration of text in Web, App and Video Games.

Handling two or several language options in your brand and products extends the reach to new consumers, making a more friendly image.
We fully manage dubbing production in neutral Spanish (Latin American), guaranteeing a high quality in the final product and a competitive price.

From the most technical aspect to selecting the right voice for each character, we work with the best talents to achieve an outstanding product, creating a greater connection with the local consumer.
Subtitling of Movies and Series
We have years of experience synchronizing, creating and adapting subtitle formats for movies and series.

We have experts in vocal expression work with great fidelity the original message of the phrases, emotional moments and jokes that use wordplay, everything has translation.